While we offer the latest technologies in auto repair and decades of experience,
it's our traditional values in business that set us apart.
Sam's Service Center provides the highest quality auto repair and maintenance services in North Kansas City helping keep you and your family safe on the road. We are a proud local family owned and operated business since 1963 and are devoted to giving our customers a stress-free experience every time they visit us.

"Amazing service and honesty. My whole family and I have been taking our vehicles to Sam's Service Center since 2002. We have never had a bad experience!"
-L.J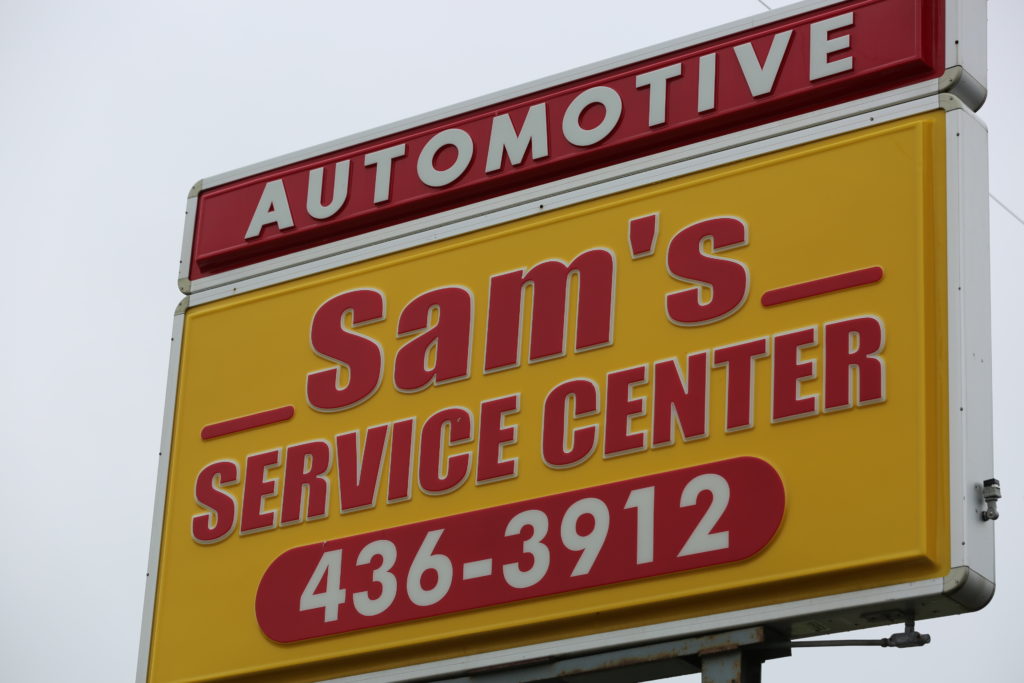 Being a customer with us has privileges.
After any work is performed on your vehicle,
from an oil change to major repair, enjoy a year of roadside assistance on us!
As most drivers have experienced at some point, cold weather can be tough on vehicles, [...]
Colder weather is approaching. Now is the time to make sure your car is ready [...]
Have your felt your car shaking more than normal especially when driving over rough terrain? [...]